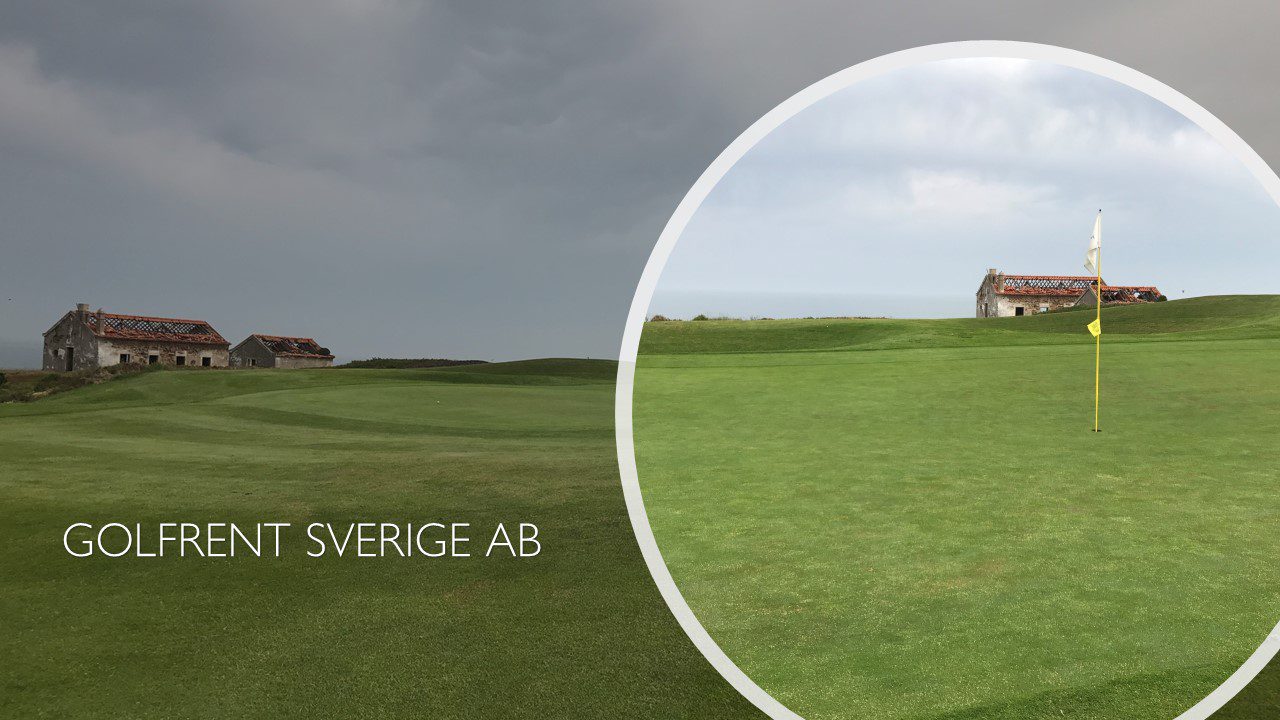 Rent the latest Cobra King F9 golf set with cart, we deliver and pick up from you.
We at GolfRent aim to make you a customer happy. Now we offer you Cobra King F9 golf set with trolley from Bigmax (autofold FF) with accessories for a golf experience with high quality golf clubs.
We save you the trouble of bringing the golf set and your own clubs, everything from 1-day to 30-day days to as long as you wish to rent. You don't have to lug bulky luggage on the plane, in the car on the bus and on the train.
Rent these forgiving golf sets for a possible later purchase.
Leave your clubs at home and let us deliver your golf set.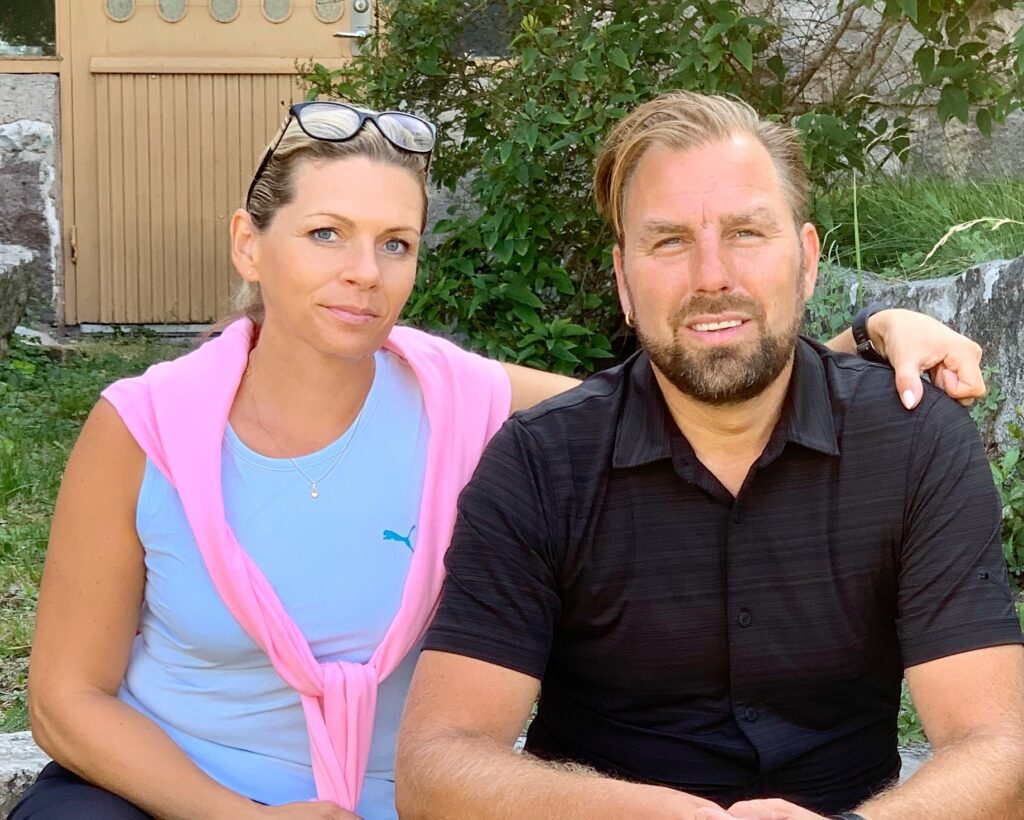 GOLFRENT SVERIGE AB's founder and owner:
Robert Johansson
Jenny Johansson

We are a golfing couple who love to play golf and travel. We write reviews on our blog to share our golf experiences.
The interest has made us want to run companies together in the golf industry.

Our goal is to provide as many golf clubs and golfers as possible with good golf equipment around Europe, Book now
Golf Wind vane
IT IS SAID THAT THE GAME OF GOLF IS MAINLY A MENTAL SPORT, BUT WE THINK THERE ARE SOME TOOLS TO IMPROVE YOUR GOLF.
With that thought, the idea of ​​the Golf wind vane was born. It's time to choose the club for the next tee and, it's a bit windy, but where is the wind coming from? Do you recognize yourself?
With the Golf wind indicator on your bag or cart, you can easily see and get an idea of ​​wind direction and strength, and the final choice of club becomes the deciding factor for a perfect shot and a great round of golf.
With over 100 rounds of golf per year, ideas flow about how to make the game of golf easier, and how to get better. The idea of ​​the Golf wind indicator is just "such" a round of golf, when the thoughts are going while the wind is blowing and the art of understanding which club to take for the next shot. The golf wind vane is one of the ideas that came up one day on the golf course. The product is developed and tested by us and by friends. We are incredibly proud and of course very curious about how
The golf wind indicator makes your golf one step closer to your goal.
- Hope to see you on the golf course, with a Golf wind indicator on your golf equipment of course.
Read more about the wind vane click on the link or picture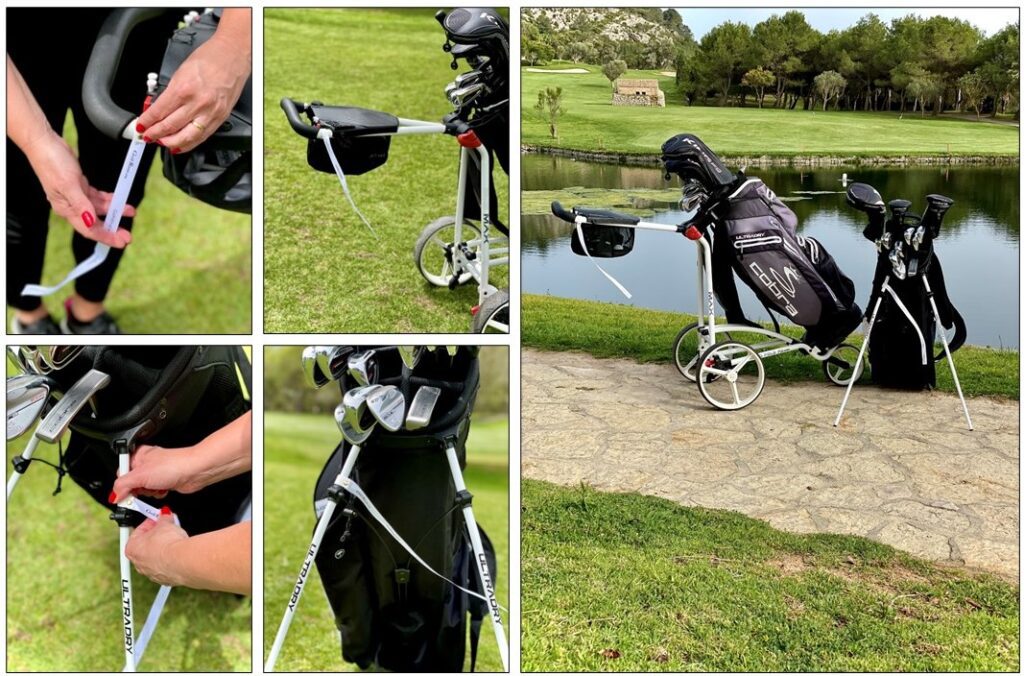 ---
Articles about GolfRent
Bättregolf.se article: Golf wind indicator for those who want to play better golf

Golf industry article: GolfRent invests in renting out golf clubs

Visit Stockholm: Play golf on holiday